CONFORMiT News
How To's
Industry News
Toward a vision of digital EHS
18 September 2017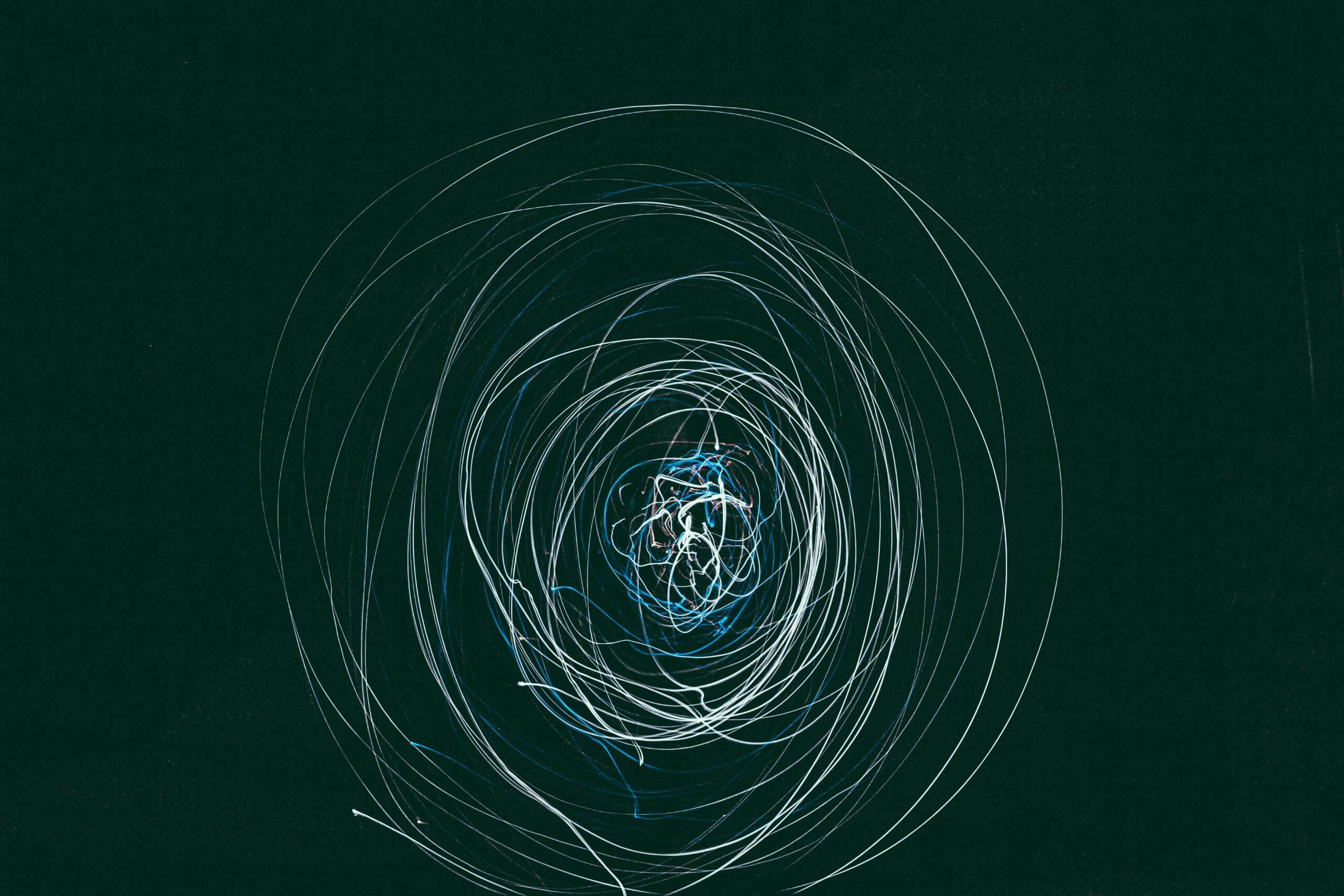 Toward a vision of digital EHS
Did you miss the first articles of this EHS series? Click here to discover our introduction to digital EHS.
First, allow me to be very honest with you. My personal mission is to help EHS leaders worldwide to actively participate to the digital transformation of their enterprise. This is exactly the goal of this article that, I hope, will inspire you to hop in the great journey of digitalization.
Bet on agility
Technological progress brings to organizations countless opportunities. Failing to grasp these opportunities can be quite damaging for organisations sustainability. Even if some problematics are obviously technological in nature, most of the challenges managers have to face are organizational and cultural. As a leader, if you're skeptic about the many perks of digitalization, you need to integrate it in your most powerful tool: your vision. That way, its great benefits will unfold before your eyes.
« Vision without action is merely a dream. Action without vision just passes the time. Vision with action can change the world. » – Joel A. Barker, Futurist, Author.
Studies repeatedly show that organizations that are being proactive in their digital transformation gain significant value, allowing them to have a competitive advantage on businesses that fail to do the same.  However, if our actions out to have an impact, they have to be driven by a vision.
As an EHS Leader, you are probably relentlessly working to establish a clear, stimulating and unifying vision aligned on the mission of your organization. You are eager for this vision to be shared and carried by top executives. From this vision are derived values, the guideline of employees' behavior which, as a whole, becomes the standard bearer of the organizational culture. Hence, integrating digitalization in your organization's vision is the way to change its culture, in order to make significant changes in sustainability, health, safety and environment. It may sound easy in theory, but in practice it's far more complicated!
Align with the company's vision
Do you know the vison that guide the digital transformation of your organization?
First of all, if such a vision exists, you're very lucky! I often receive helpless looks from EHS leaders when I inquire about such a strategy in their organization. Remember the challenges you have in order to successfully communicate your EHS vision. The digital transformation leaders – CIO, CDO and IT managers – face the same ones!
That being said, maybe this vision isn't clear or ambitious enough for you to be aware of it. Or maybe your knowledge of the field is insufficient.
In his book «Doing Digital Right», Louis Lamoureux – who helped large organizations developing and implementing their strategy in digital transformation for the past 25 years – explains sharply how an organization can develop a clear and concise vision. A digital vision should define how it will use technology in order to have an impact on:
Products (and services);
Processes;
Customer journey.
There is no need to mention that process optimization has the most potential in terms of direct use of EHS digitalization. How is it possible to minimize movements and efforts, and to automate process in order to make them faster, agile, reliable and less expensive?
Mr. Lamoureux continues with concrete examples of digitalization in simple but powerful frameworks. If you're a neophyte in the field, I strongly recommend the reading of his book, available here.
However, if you think that digital EHS can impact only processes, number the organization harmonizing the EHS management with quality (i.e., products) and sustainability (i.e., customer journey).
Be a «Sherlock»!
As mentioned by Ripu Daman Singh in her text «Three ways to create your company's digital vision», a true digital transformation begins at the executive level of an organization. Not that the mid-level managers can't act upon their own initiatives. But the risk is that these initiatives will be restricted to departments or business units while the objective (and the added-value) of digital transformation is breaking silo work to make the company more agile. It is however a first step, even necessary, to try new ways of functioning in a specific department to assess and minimise risks. Top executives will then use these experiments in their assessment of in-house digital leadership and organizational change management scope to enhance their own vision.
Begin your investigation in the IT departments. Cloud  migration projects, implementation of an updated security policy, and BYOB (i.e., Bring Your Own Device) project assessment are all signs that your organization is in an awareness or evolution stage of digital transformation.
Are operations redefining processes (e.g., supply chain or assets management) by making them more transparent, integrated, and automated?  Is marketing collecting and analyzing big data on clients and consumers to refine the targeting of their campaign? Strategic thinking is maybe underway within your organization to develop new business models based on digitalization to avoid the obsolescence of the actual model.
Search for clues and don't hesitate to question your colleagues about the challenges and benefits that have experienced.
Toward a digital EHS vision in your organisation: top-5 things to do
You're eager to go further? Here are five steps to begin your journey into digitalization.
1. Challenge yourself!
Question you relationship with technology. What motivates you to maintain status quo? What are your fears about embracing change?
2. Educate yourself on technologies!
What do you know about big data? Are you aware of the current applications of artificial intelligence? What's the difference between augmented reality and virtual reality? Are you using your apple watch to its full potential?
3. Assess your processes!
Analyzing the value of your processes is a prerequisite to the identification of areas of improvement to build a case study.
4. Play with data!
Discover the incredible potential of data. Familiarize yourself with how it can be used in different context (for example, ways to optimize Behavior Based Safety according to the Dekra Insight study) in order to create value.
5. Build your roadmap!
Build your own roadmap of digital EHS with your current knowledge and revisit it as your understanding of digitalization increase.
In conclusion, digitalization is not the business of a single person who has an interest in technologies. It is first and foremost a vision that has to shared by top executives.  As EHS leaders, your first goal should be to open up to what is already ongoing in your organization to ensure to align properly the process of digitalization.
An important implementation step is the use of a software platform like CONFORMiT to manage your EHS programs, which will enable to respect all the steps required by the norms and laws, and to collect and take advantage of data.
Are you ready to break new grounds in the digital age? Discover more on the management of EHS programs with CONFORMiT software, ask for a FREE DEMO!