CONFORMiT News
How To's
Industry News
Integration of CONFORMiT and Maximo – Why software integration in EHS space?
5 April 2019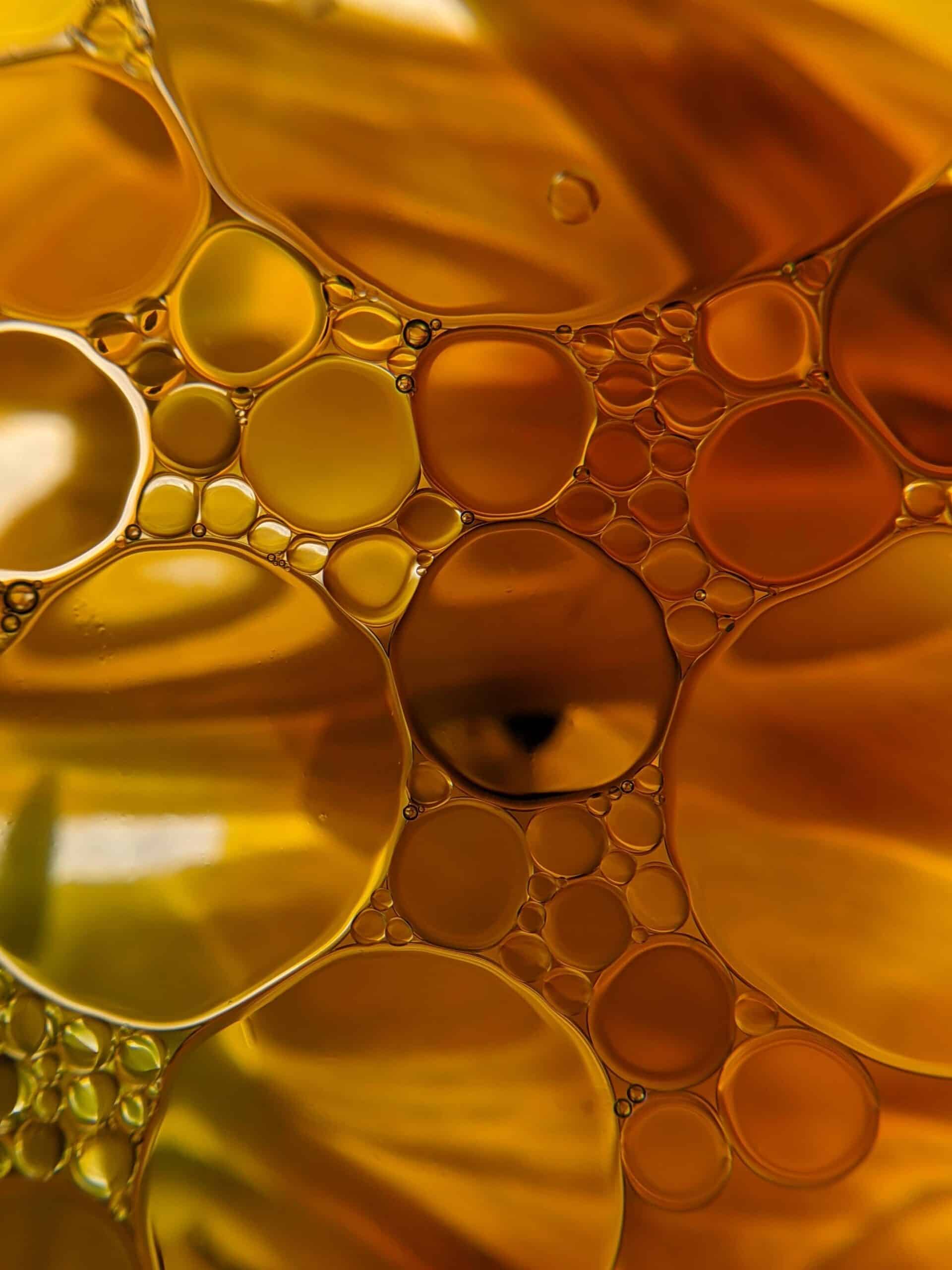 CONFORMiT, an integrated EHS Solution
Do you agree that the ideal software everyone dreams of, is the one that can manage ALL PROCESSES for an organization? Operations, maintenance, accounting, health and safety, human resources, etc. In this ideal world, this software would perform all tasks perfectly, and offer flawless processes. 
What if we came back to reality? 
Evidently, a software that boasts of doing everything, often has some qualities, but does not perform all tasks efficiently. We soon realize that obtaining the best system in each individual field is a better choice. In this regard, the application programming interface between software, or what is commonly known as API, is becoming more and more present in the market. 
I strongly believe that the best systems offer specific expertise, and while being aware of the ecosystems in which they evolve, they also offer integration with software complementary to their field of business. 
EHS and Maintenance: a natural cohesion
For 32 years, the CONFORMiT team has been working very closely with the maintenance teams of our customers. Safety procedures such as lockout procedures and suitable working methods (to name a few) are part of the day-to-day activities of workers performing maintenance operations. Creating a link between the EHS and maintenance systems seems logical to attain efficiency, precision and save time. 
Procedures related to health and safety involve dynamic documents, which require precision in terms of the data entered in them, with a blend of technical information (types of valves, locations) and risk analysis (sequences, power, tasks). These documents are necessary for the safety of workers and sometimes become essential in the performance of maintenance operations. A link between the two systems ensures that these procedures are integrated into the task planning without wasting time. 
The connection between CONFORMiT and Maximo
In collaboration with STI Maintenance, CONFORMiT now offers seamless integration with IBM Maximo asset management software, enabling the optimization of daily maintenance operations. The integration of both systems will allow planners and workers to access the dynamic procedures stored in CONFORMiT directly from the work order. No need to change interface or connect to another system, everything is now integrated into the interface of Maximo. In addition, the synchronization of assets and functional locations allows a standardized management of information between the two systems. 
The result? Every time a work order is issued, and a safety document must be associated with it (such as a work procedure or a lockout form), significant time is saved. This is a much simpler process for the worker, without compromising his safety at work.  
This integration ensures the implementation of the collective intelligence of CONFORMiT, and at the same time, enables a worker to directly connect to CONFORMiT for other types of work and to have access to various safety documents.  
This initiative clearly demonstrates that the integration of two management software that excel in their field can bring returns on investments and concrete results for organizations.  
Contact our EHS Experts
Would you like to know more about the integration between CONFORMiT and IBM Maximo?  Contact our experts here.