CONFORMiT News
How To's
Industry News
ABC of EHS Standards in North America
28 November 2016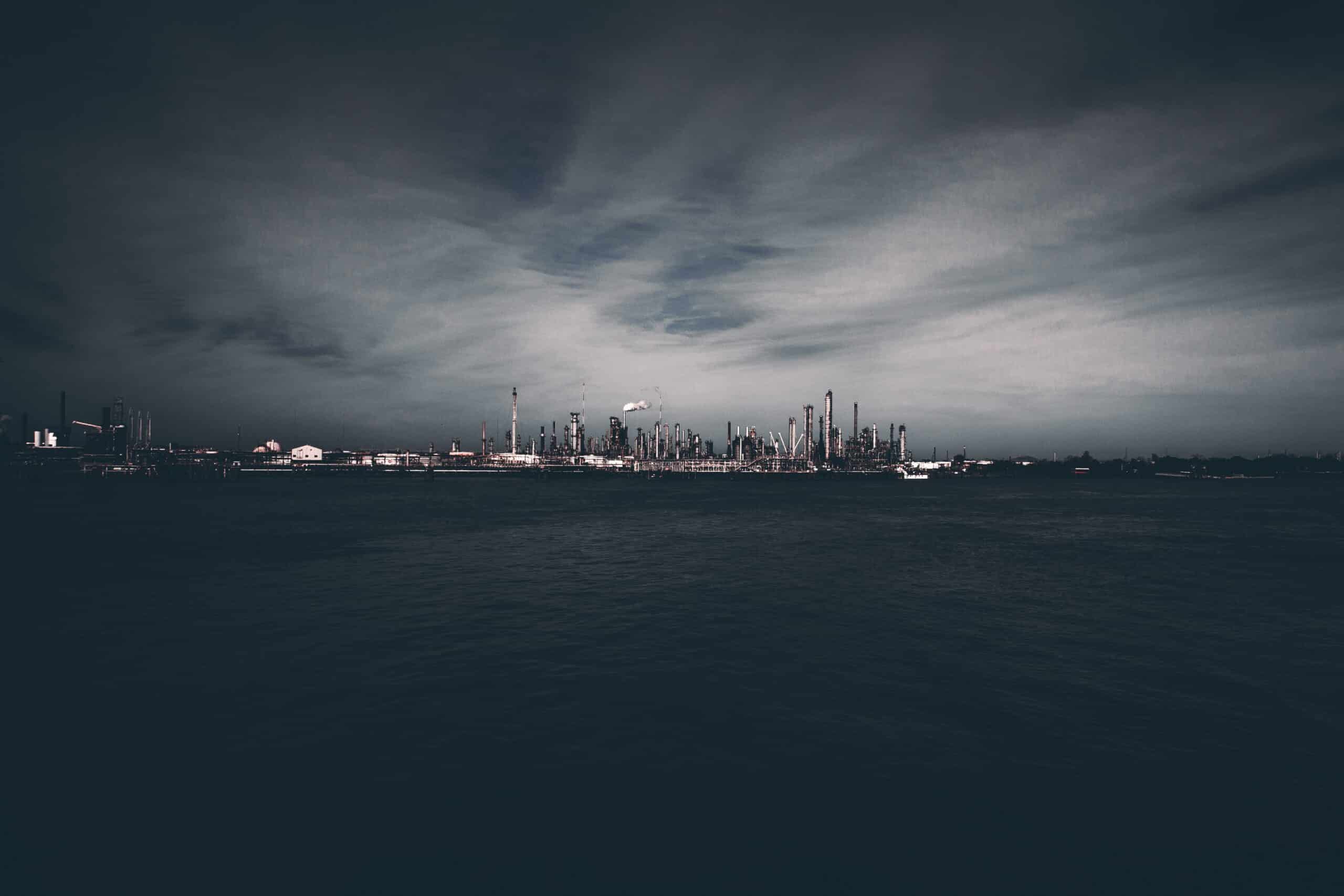 ABC of EHS Standards in North America
The mission of the standardisation bodies is, in the broadest sense, to offer solutions to help manufacturers, retailers, regulatory authorities and consumers operate safely in today's constantly changing world. Several areas are covered by these standards.  At CSA, for example, we find mechanical and industrial equipment, construction and engineering, information technology and telecommunications, infrastructure and public works, electricity, energy, security and community welfare, health care, production management systems, environment and health and safety at work.
The products developed are mainly standards and implementation tools such as guides and guidelines. They complement the laws and regulations drawn up by the various jurisdictions in North America.
In addition, in most specific jurisdictions as well as internationally, the standards are applicable from very wide to very specific application areas: from management systems, programs, categories of items, machinery, down to equipment parts. The standards for occupational health and safety, and the environment also come under the purview of this rule.
Management Systems
The standard used in North America for environmental management systems is ISO 14001. The principles of continuous improvement based on the Plan-Do-Check-Act process are recommended everywhere. In Canada, the CAN / CSA ISO 14001-2004 standard was published in 2004 and confirmed in 2014.
With regard to occupational health and safety management systems (OHSMS), Canada and the US have their own standards, Z1001-14 CSA and ANSI / AIHA / ASSE Z10-2012 respectively. These standards are also based on the same process of continuous improvement as that of the ISO 14001 standard. It should be noted that the ISO 45001 standard on this subject is still under development.
Programs
As recommended by the standards on management systems, starting by hazard identification and risk assessment, each organization will implement programs to eliminate such hazards or, if not eliminate them completely, reduce the risk to an acceptable level.
These programs will define the resources as well as the roles, responsibilities and authority which will be assigned to each participant. The programs will also include skills development, training, awareness and communication requirements, the rules of document and operational control and emergency measures.
A compliance monitoring and evaluation system should be set in place to enable management reviews and program improvements on an ongoing basis.
Different standards cover development of programs in different fields: confined space entry (ANSI Z117 and CSA Z1006), Control of Hazardous Energy (ANSI Z244 and CSA Z460), electrical safety in the workplace (NFPA 70E and CSA Z462), among others. Each jurisdiction also has environmental protection rules affecting several themes often inspired by international standards such as the water footprint (ISO 14046) and the management of greenhouse gas (ISO 14064).
Industrial hygiene helps ensure the quality of the work environment by controlling the stressors that can affect the health of workers. This area must be integrated into the management system just as safety is.
Technologies
Once the programs are in place, a variety of standards is available to support the use of particular technologies implemented from programs to eliminate or reduce the risk.  These standards cover, for example, machine safety as a whole (ANSI B11.0 and CSA Z432) or machine specific categories like robots (ANSI / RIA R15.06 and CSA Z434) and presses (ANSI B11.1 and CSA Z142).
The areas affected by specific standards of technology are numerous. Therefore, ASTM (American Society for Testing and Materials) and AIHA (American Industrial Hygiene Association) have developed standards and guidelines on industrial hygiene. Personal protective equipment is also subject to standards whether it be for helmets, gloves or harnesses.
What You Should Remember
The various jurisdictions in North America have a system of standards to improve our society on technical, economic and societal levels. The standards related to environment, health and safety greatly contribute to achieve this objective and are strategic tools for businesses to meet the challenges of the modern economy. They contribute to reducing costs and to ensure the social responsibilities of companies while enabling those companies to increase their market shares and reduce their negative environmental impacts.